MindBody to Wix Transition Information
Alrighty, guys, gals, & non-binary pals. We're going to be doing some serious work here.
It's going to be fine. If you see Gaby or Tammy around, tell them it's going to be fine, please?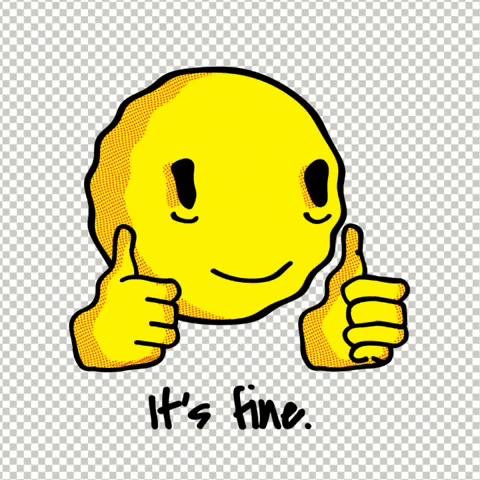 Why do we need this reassurance? Because validation feels good, okay?! No, but seriously, we're transitioning from MindBody as our booking site to Wix for booking classes, and we're doing a LOT of manual work on the back end to try to make this transition as smooth as we possibly can. (((and we're nervous)))
Smell Ya Later MindBody
Beginning September 1st, we will no longer be available through MindBody. So kiss it goodbye. Big smooch. We will be doing all of our booking, and pass purchasing through Wix. We don't expect that things will go perfectly, and there may be bumpy bits, but you've all done harder things in class! This'll be nothing 😉
What does this mean for you?
You'll need to download the Fit by Wix App (button below) to book easily on mobile, or you can book through our website (studiorougecolumbus.com)
Code is MFNAFH
As of August 15th, we will no longer be selling select passes through MindBody. (It just wouldn't make sense to continue selling 30hr class passes through MindBody when you'll only be able to use them with MindBody until the End of August).

You will be able to book the remainder of August through MindBody.

Classes for September will ONLY be available to view in MindBody on August 15th. September classes will be available to book through Wix on August 15th, however, unless you purchase a new pass through Wix, you'll need to wait until September 1st to book September classes with your current passes (this will be explained more in the next bullet).

All of your remaining passes will be transferred to Wix from MindBody the night of August 30th. We will be doing this manually for every single student, so please be kind. It would be mega, super, ultra helpful with the transition if you used the same email address you used for MindBody. We've also never done a transition like this before; there may be rough patches, but please don't hesitate to reach out to us with questions!
So clickity click that button up there if you're on mobile, download the app, sign in using the code MFNAFH and you're done! Congrats! You're now a site member! You can view all of your bookings, see our class schedules, view and purchase passes, look at our blog, and view "Member Stuff" all in one easy app. Yup. "Member Stuff". We're still learning about what we can do with that, but until then, please enjoy looking at instructor Ashley's pole vegetable badge!
We do sincerely hope you all will find Wix to be more user friendly than MindBody!
Please stay tuned for more updates!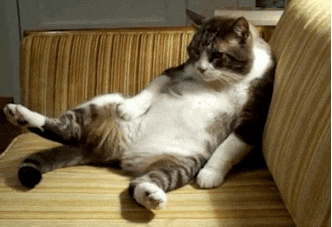 It's a relaxing transition. Absolutely no one is stressed about this.